Notice: Road house is unavailable and was removed automatically from the game in version Beta v.1.17.7 after end of the event.
Description
Road house is an event location on the Global Map during the Season 13.
Available since Week 2 of the Season 13
Reset after 12 hours of the entry.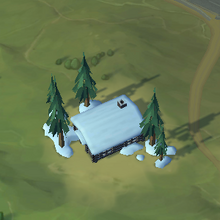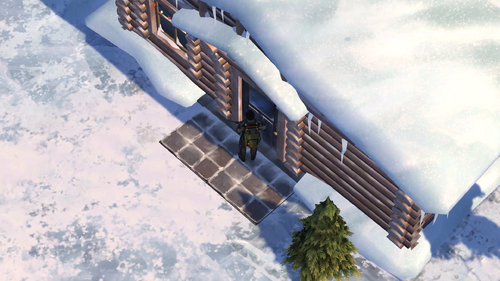 Items
Letter #1 week 2 Beside of the bonfire
Letter #6 week 2 Finish Christmas tree decoration task
Christmas tree task
"You are not a zombie? Then help us please!" - survivors inside house
"Looks like the dead are never gonna leave
us alone, but i've got an idea!" - survivors inside house
"Collect their body parts and hang them on
the Christmas tree! We'll make it worth your
while" - survivors inside house
"Hang their parts on the Christmas tree! And
we'll give you one of the letters you've been
looking for" - survivors inside house
Decorate the Christmas tree with "Decorations" to receive Letter #6 week 2: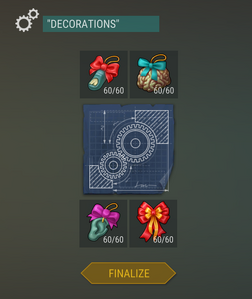 "T-t-thanks pal! Don't forget the letter! It's in
the house somewhere." - survivors inside house
"So much for a holiday" - drunken survivor
Enemies
Resources
Video guide
Trivia