Notice: Icewind valley is unavailable and was removed automatically from the game in version Beta v.1.17.7 after end of the event.
Description
Icewind valley is an event location on the Global Map during the Season 13.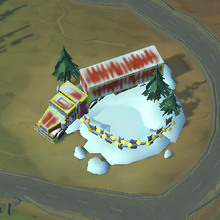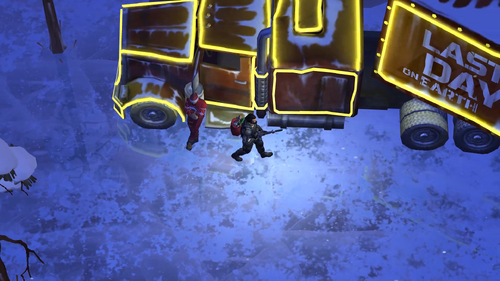 Items
Letter #4 week 1 Beside of the sled
Letter #6 week 1 Finish truck task
Truck task
"You're just in time! Need your help!" - Survivor
"Zombies have stolen all of my supplies!" - Survivor
"Heard you like them letters. I'll give you one,
if you'll get my delicacies back from the
zombies" - Survivor
Load the truck with Treats to receive Letter #6: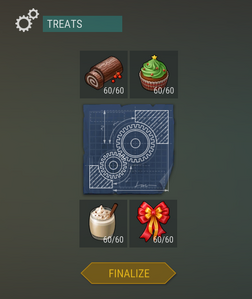 "Thank you so much! Here's your letter. We'll
start packing right away." - Survivor
"All is well? I hope we'll meet again soon" - Survivor
Note: After complete the truck task, it will disappear next time entering the location.
Enemies
Resources
Trivia